The Industry Leading Domain Broker
MediaOptions is the #1 domain broker in the world with over 20 years of domain name success, over $500 million in domain name deals, and trusted by some of the biggest companies in the world. We are second to none! Led by domain name pioneer Andrew Rosener, MediaOptions has been recognized as the #1 Domain Broker in the World by ESCROW.COM every year since 2017!

Trusted By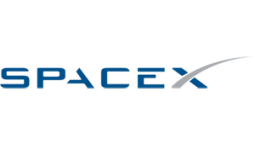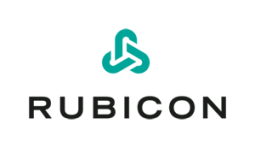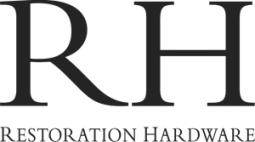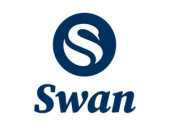 The Best Broker for When You Want To Buy or Sell a Domain Name
If you're looking for a broker to help you buy or sell a premium domain name, you've come to the right place! Media Options offers domain name services, including stealth acquisition, brokerage, name consulting, and appraisals. Our stealth acquisition service allows you to acquire the perfect name at fair market pricing within a few weeks. There's no risk, and you remain anonymous during the process.
Media Options is the name to trust when buying or selling premium domains. With over 20 years of experience and $500 million in completed digital asset deals, Media Options is the #1 domain broker in the world.
Premium Domain Names
We understand the value of premium digital assets. We have a proven track record of helping clients acquire and sell some of the most sought-after domains on the internet.
Stealth Acquisition Service
You only have one chance for a first impression when negotiating. Acquire your perfect domain name for fair market pricing in 2-8 weeks with ZERO risk while remaining anonymous. We will guide you through the domain purchase journey – securely and confidentially while keeping you looped in every step of the way. We specialize in locating and engaging hard-to-find owners to get a deal done.
We are experts in domain valuation and negotiation to help you get the best price. You only pay if we are successful. Let us put this expertise to work for you!
Domain Brokerage Service
Right now, the best buyer for your domain name does not know it is available or they do not truly understand the value. Get your domain on the radar of key decision makers at the top target companies within weeks using our market maker method in order to sell your domain for the best possible price. We can put your domain in front of those that matter most while still maintaining the prestige and value of the domain. Let us leverage our expertise and our unparalleled network, established over the last two decades of successful sales, to deliver results for you. And you only pay if we are successful in selling your domain.
Why Choose MediaOptions?
We'd like you to think of MediaOptions as a crack team of domain advisory superheroes.
Our proprietary tools, global reputation for success, unparalled network, and dedication to client confidentiality allow us to swoop into action, vanquishing any problems you face while working with domain buyers and sellers worldwide.
Do you need help appraising a domain name?
Do not overpay or undersell your domain name. There is a formula for properly valuing it. Our proprietary valuation methods include the Rosener Equation, named after our founder. As a pioneer in domain name valuation, we set the industry standard for appraising these digital assets.
Understanding the value of your digital assets or those you want to acquire is an important first step. We will provide a free appraisal if you utilize our services.
Podcast
Unlock the secrets of domain investing with DomainSherpa. Hosted by industry expert Jonathan Tenenbaum (JT), this unique podcast provides insider knowledge and actionable advice for investors looking to make the most of their portfolios. In addition, the show provides key industry insights unavailable elsewhere.
Listen in as JT interviews successful investors and industry leaders, delving into market trends, negotiation strategies, and investment opportunities. Whether you're a seasoned investor or just starting, DomainSherpa provides the information you need in this competitive space.
Don't miss out on this valuable resource; subscribe today and start building your portfolio confidently!